SOMETHING ON YOUR MIND?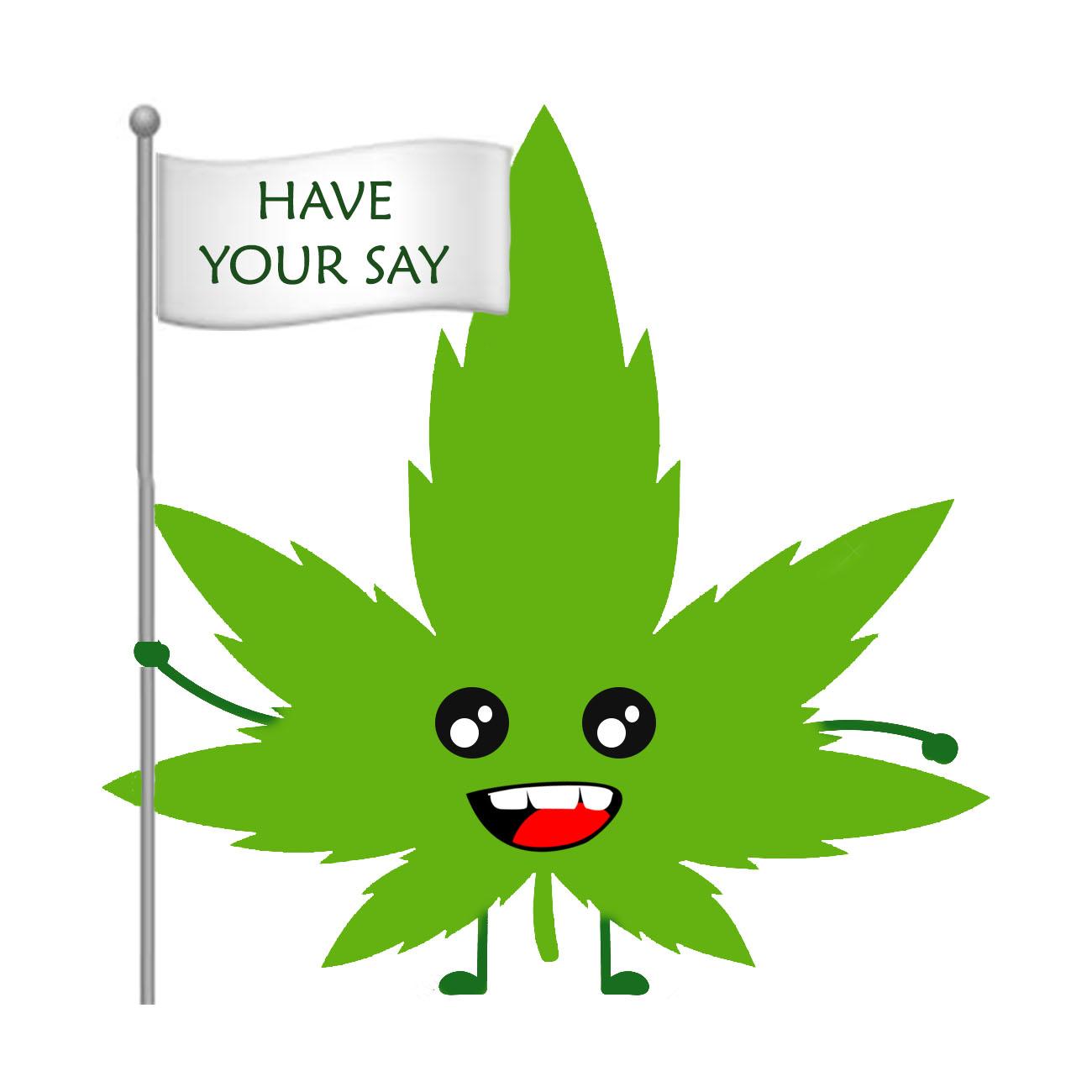 CONTACT US
The Team at Emerald Hemps encourages customer's feedback on every level, we would love to know your feedback about our service, products you would like to see, any changes you would recommend or anything else that's on your mind. We are currently in collaboration with partners that can offer Full THC based products for more serious conditions, but prospective customers would have to contact us first, so we can ascertain whether your country or area can legally receive it.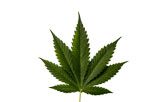 As well as finding out more about your requirements. We are here to help in any way we can and look forward to expanding and updating as we grow. Always offering our customers the best products in the ever-growing CBD, Hemp and Cannabis market,
Feel free to visit our frequently asked questions page https://emeraldhemps.com/faqs/ and our CBD info page https-emeraldhemps-com-cbd-info/ to find answers to some of your questions or thoughts.

Emerald Hemps
Emerald Hemps
Emerald Hemps